Vacation Rental Management Services & Accommodations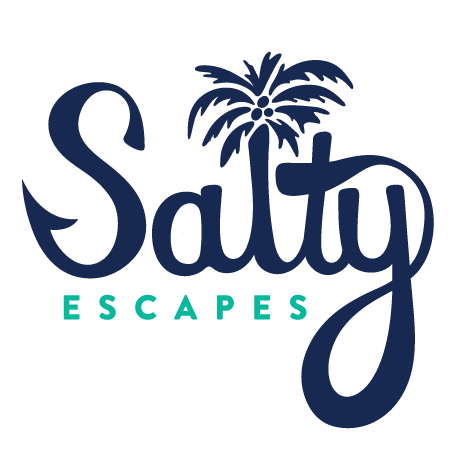 "Escape the Ordinary."
Property Management | Vacation Rentals
Salty Escapes provides a variety of professional hospitality services to property owners and travelers along the Emerald Coast communities of Northwest Florida.
Proudly serving Okaloosa Island, Destin and Miramar Beach. Offering a convenient one-stop-shop, personalized experience that caters to the individual needs of each homeowner and guest.
Locally-owned and operated. Licensed. Insured. Experienced.
FOR HOMEOWNERS
As a boutique agency committed to delivering highly personalized service, we love getting to know our homeowners personally—their names, their families, and, of course, their properties. So whether you want to rent your second home, or own multiple vacation rental investments in the Destin area, with us you can entrust your property to professionals who genuinely care for each property as if it were their own.
Each owner (and property!) is unique. We happily cater to your preferences with flexible, highly personalized management services tailored to you. From seamless online booking and meticulous property care to industry-leading technology, we approach management with a special blend of attention to detail and forward thinking. Plus—dare we say—we try to have fun. (Our business is beach vacations, after all!)
In short, Salty Escapes is a knowledgeable and trusted vacation rental partner with the industry expertise to protect and grow the value of your investment. Passion, purpose and integrity lead our operation in exceeding expectations, maintaining exceptional property care and management, maintaining 5 star reviews and "Premier & Super Host Status" on leading booking sites such as Airbnb and VRBO.
Interested in a no-obligation consultation to learn more about vacation rental management on the Emerald Coast? We want to talk to you about how Salty Escapes can meet your specific needs to assist with full service management or perhaps a limited service option.
FOR GUESTS
Salty Escapes provides quality vacation rental accommodations paired with unsurpassed hospitality. Let us answer your questions and help uniquely craft a vacation experience designed for YOU. We're here to help you enjoy an unforgettable Gulf Coast getaway.
"The fun doesn't stop at the tideline."
Salty Escapes exclusive "Escape 2 Fun" access pass provides free daily admission to the area's most popular activities on the Emerald Coast!